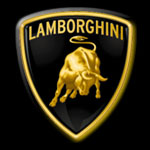 Lamborghini Gallardo painting for sale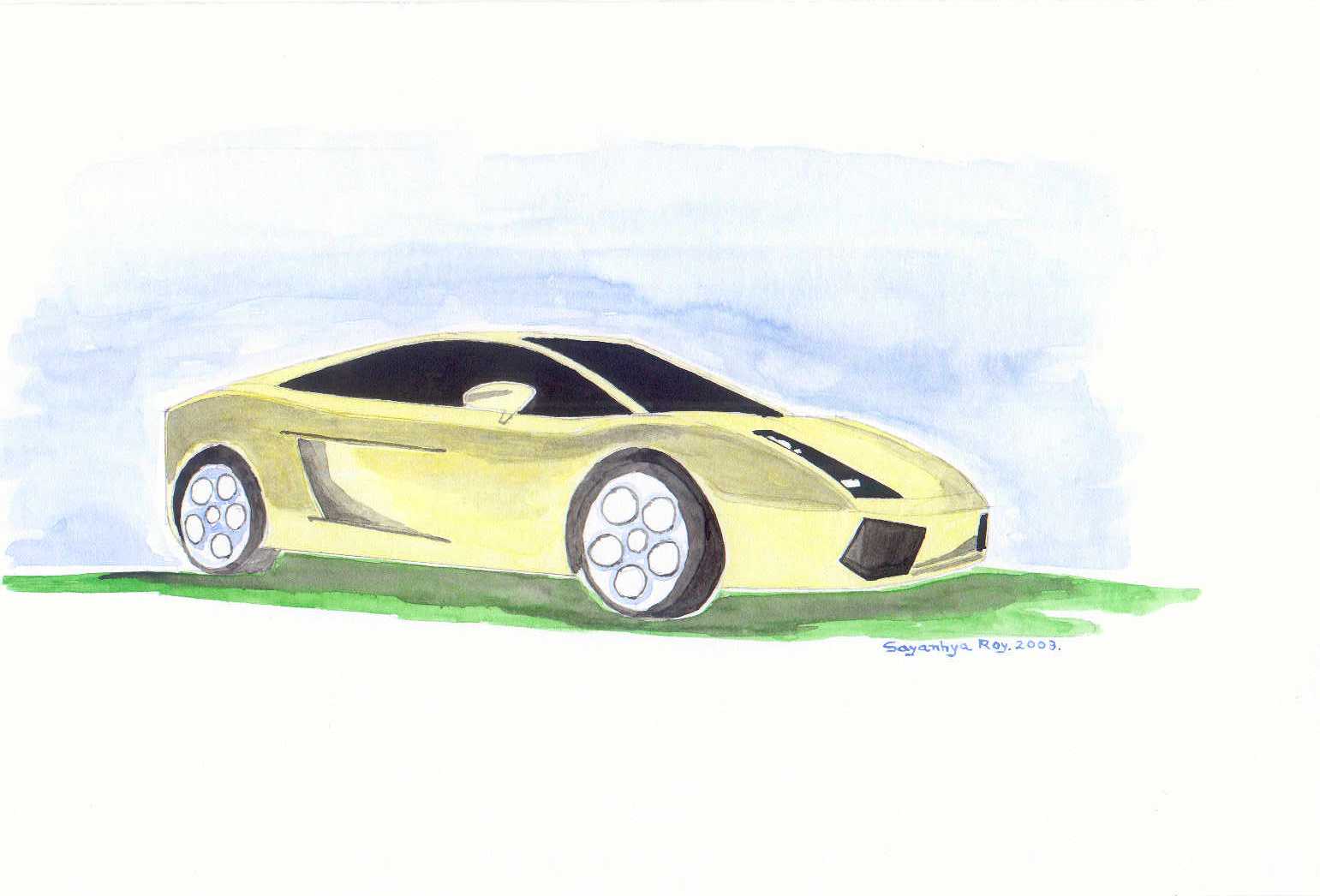 Here is a special collector's item from our recently set up art gallery. A unique and original Lamborghini Gallardo painting. Done up in watercolour, this piece depicts the recently launched Gallardo on paper. Painted on high quality 400gsm paper by an artist who has been painting cars since about eight years now perfection is what the words should be. There will only be this one piece of this painting as we absolutely do not intent to have prints of the same up for sale. The painting will be sold on a first come first serve basis. More paintings will now follow. Expect a Murcielago painting next.
Size : 11 inches x 7 inches
Price : Euro 99*
For details contact zkhyronov@yahoo.com
* Freight charges extra.
Colors will vary according to the browser used.
© 2003 Zoar Khyronov
This site is not associated with the official lamborghini site.